Where it's Vital for us to Transition You to a Healthier Life
We are Here to Listen and Support Your Well-Being
The mission of Vital Transitions Behavioral Healthcare is to meet the behavioral health needs of children, adolescents, adults, and their families in the least restrictive and most normal and natural environments.
Vital Transitions Behavioral Healthcare hopes to transform the lives of those we service by offering hope and opportunities for wellness and independence by using the most efficient, effective, and positive strategies we can devise.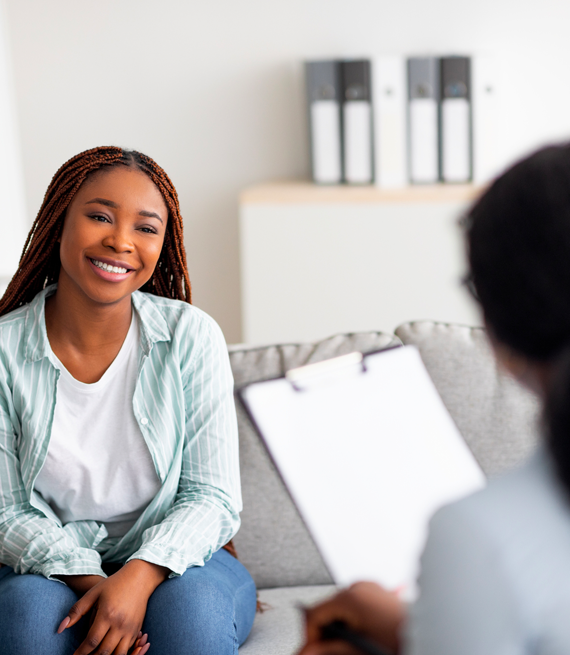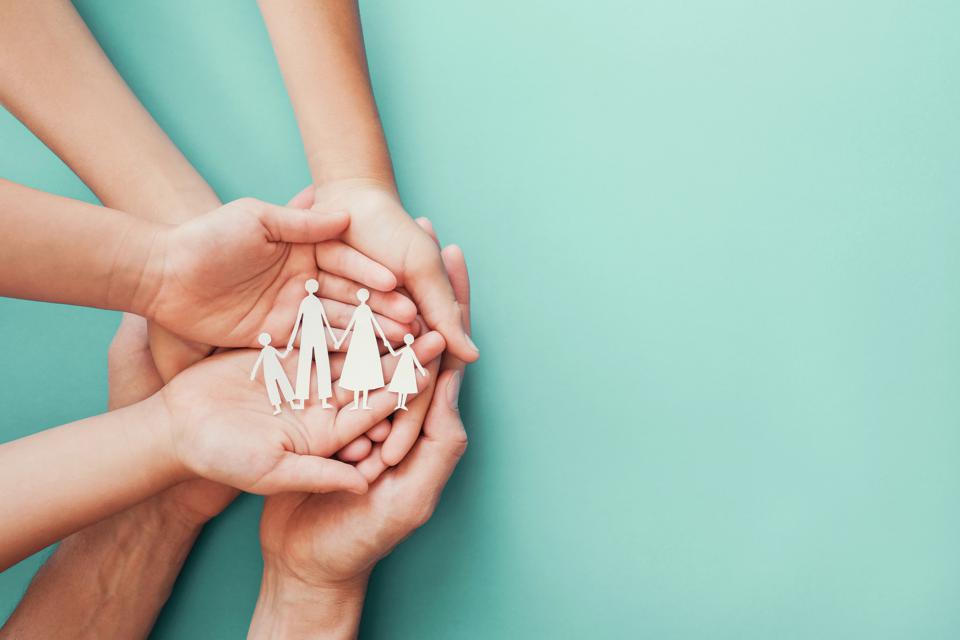 Intensive Outpatient Program (IOP)
Substance Abuse Services
Community Psych Support Treatment
Counseling Services
Independent Living Skills Training
Psychosocial Rehabilitation
Behavior Intervention Services
Crisis intervention Services
Coordinated Systems of Care
Our experience enables us to offer effective outpatient and individualized psychological care. We treat a number of mental health disorders and provide a neutral ground to individuals, families, and couples.
Our Focus is to help individuals heal, energize, and become aware of their inner strengths. This is achieved by providing a neutral safe space, listening to your concerns, and customizing a treatment plan for each individual.
We promise to be there for you every step of your mental health journey. Our goal is to promote growth and aide in a stronger mental health through our behavioral health services.
Our Professionals are Here for You!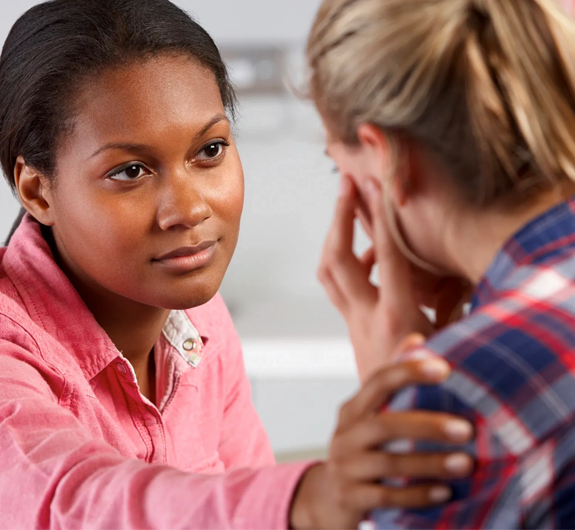 Many individuals can experience symptoms associated with painful and traumatic circumstances. Anxiety, fear, and hopelessness are a few emotions that can linger post traumatic events. We can help you overcome these symptoms and guide you through the process of grief and healing. 
"It's vital for us to transition you to a healthier life"